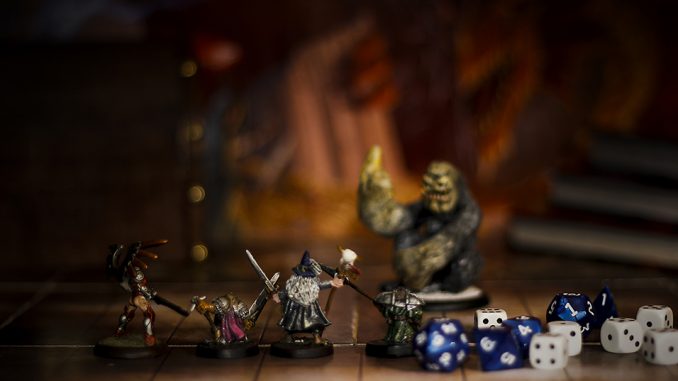 Podcast: Play in new window | Download
Welcome to episode #002 of the Lost Dice-Cast!. Much like on the blog, this podcast will cover off on all realms of the tabletop gaming hobby. Episodes are available to direct stream here or download from here. If we make this a regular event, we will get this content out and available via the iTunes store as well. Enjoy! (Questions and feedback are always welcome!)

Lost Dice-Cast Show Notes

EPISODE 002:

SESSION DATE: 5/17/17

In the works, games we've been playing:

BILL: Painting TableScape Tiles / Finishing my Abyssal Dwarf Army

JASON: Race for the Galaxy iOS app




Kings of War

Blades in the Dark Kickstarter – Book Received!

On the horizon:

Terrain Crate Kickstarter

Resuming our D&D campaign!

Transition from campaign 2 to 3. How the last ended and how we are persisting in the same world in a era.