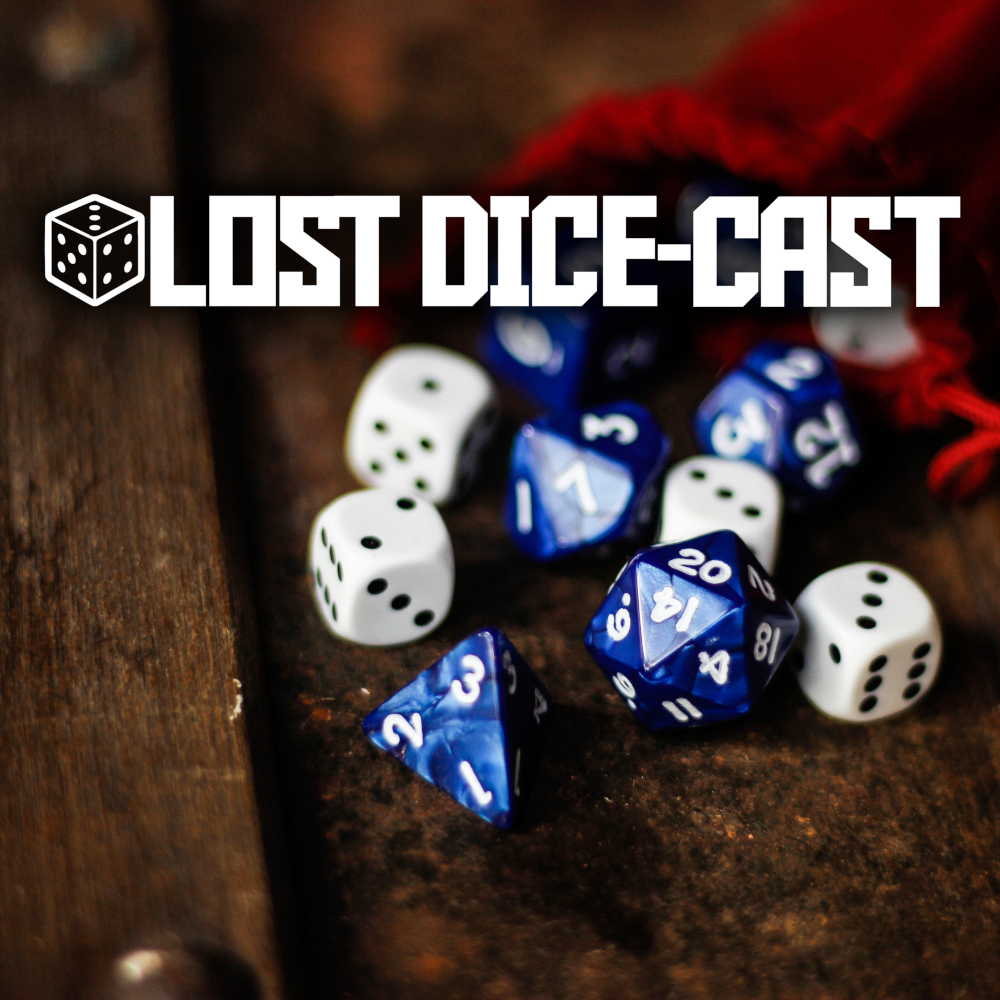 Video
Audio
Show Notes
Today in Episode 3 of the Lost Dice-Cast we start off by discussing a few things that have been cancelled as a result of the current COVID-19 pandemic going around and the quarantine situation many of us are experiencing. Adepticon 2020 and the Midwest Gaming Classic are two upcoming conventions we are sorry that have been cancelled, but we understand the necessity.
Bill brought up the Warhound Titan model that he's working on as well as his start into the Star Wars Legion miniatures game. He also spoke about role playing with his kids.
Matt discussed some quarantine gaming subjects and a handful of games he's been playing. A couple of games played with his kids being Dancing Eggs and Klask. Also Bus and Everdell that were played with Jason recently.
Jason is a fan of Root, just ask him. He also talks about games as toys with his kids.
Let us know what you think over on our Facebook Page, we'd love to hear from you!